Procedure Steps of Conversion
---
First of all install the Software and then go to Start Menu and then click on All Program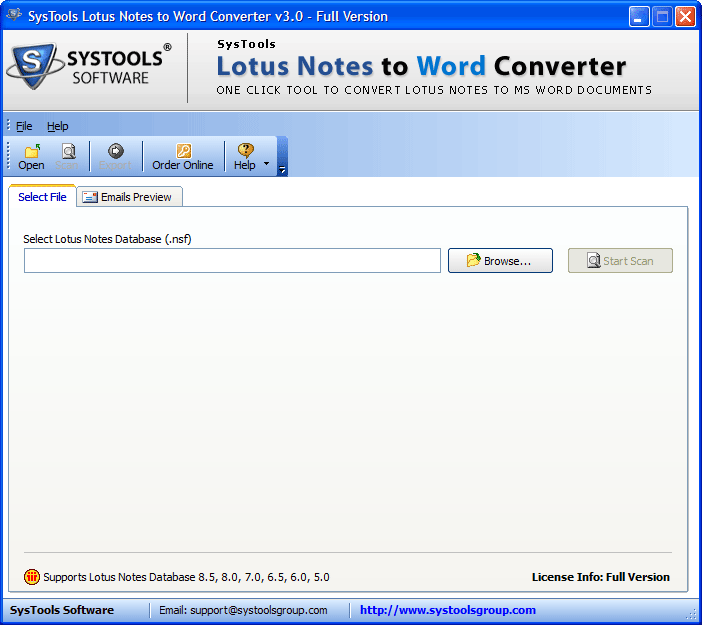 ---
Now click on Browse Button to load all the NSF Files on the software that are going to be Migrated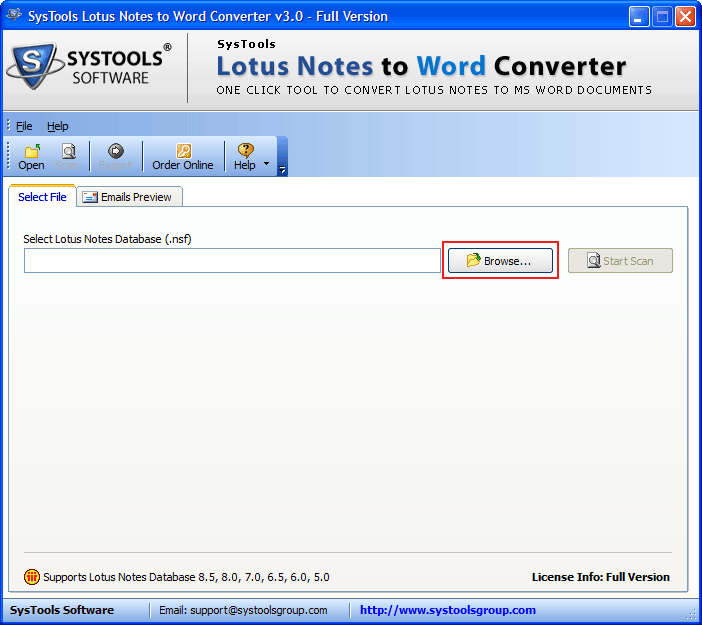 ---
After that a window will be open like below which contain all the NSF files then select the files and click on Open Button
---
After Loading all the file on software click on Start Scan Button to scan all the nsf files that are moving in to Word Document.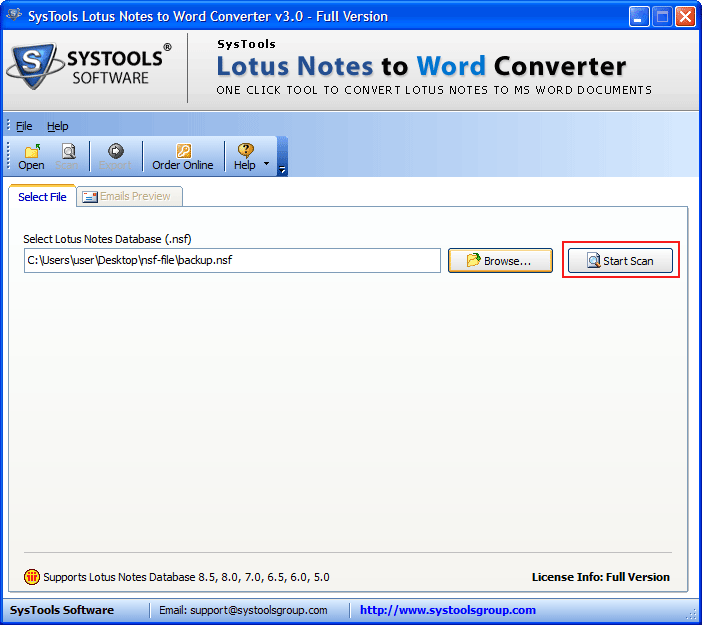 ---
All the Scanning Updation seen in the Window like below once you press the Start Scan Button.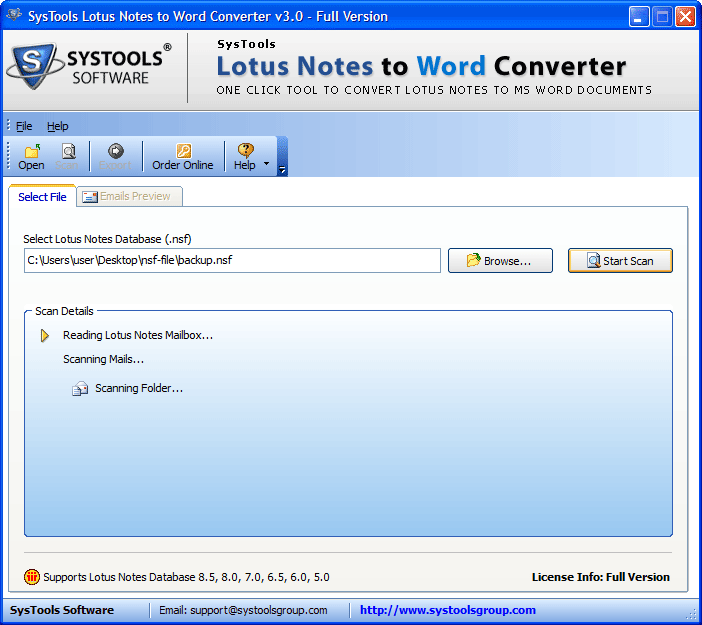 ---
As Scanning is done a dialog box will open which shows the message of scan completion. Click on OK Button to proceed Furthur
---
Once you done with all options, a window will pop-up which shows you all the boxes related to your emails like Inbox, Sentbox, Outbox, Draft and other Custom Folder.Select the items which you want to look forward in Word Format. After that click on Start Conversion to Continue the desired target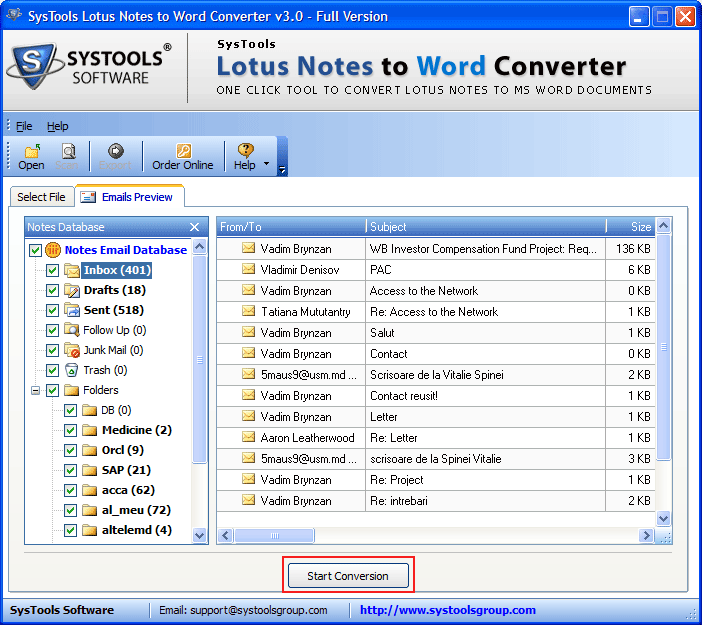 ---
Now Software will ask you to define the desired location where you want to save the Converted NSF files. Choose the Location and then click on OK Button.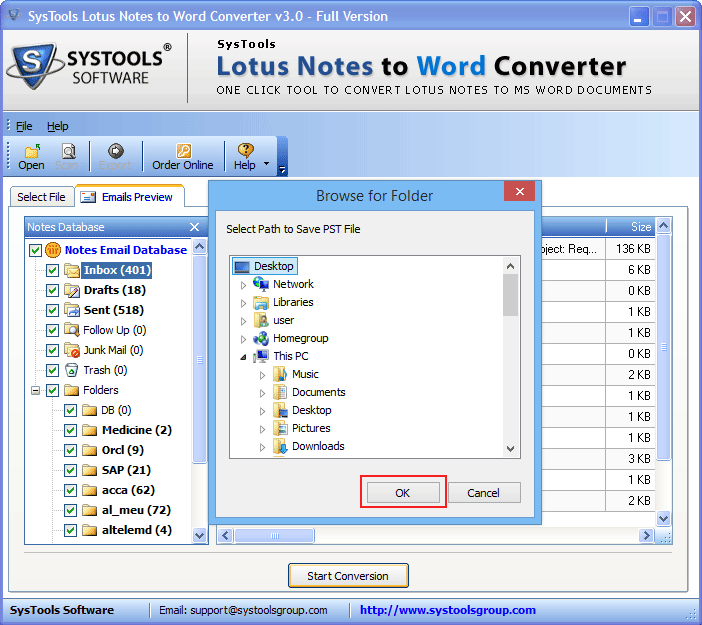 ---
A alert box will pop up which will ask you Confirmation to Export the Emails you should click on Export Emails to Word Document Button to let the process begin.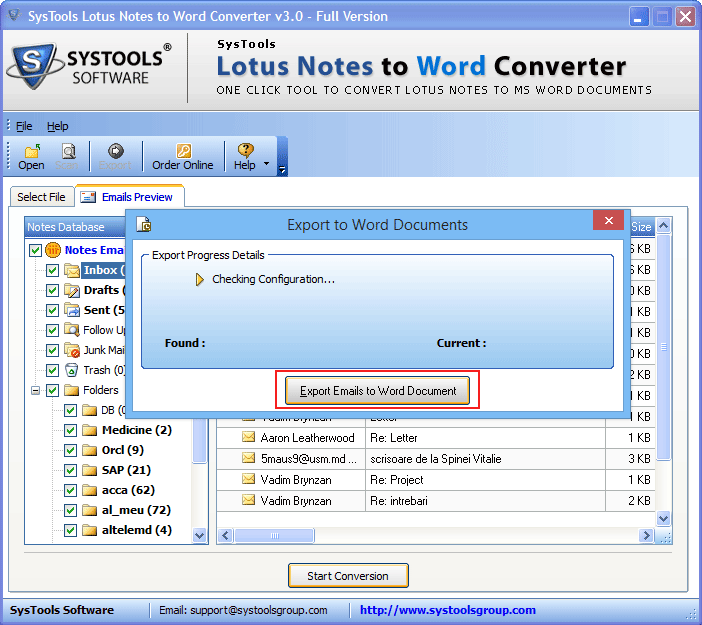 ---
As seen below all the Status of Migration will be shown in Window.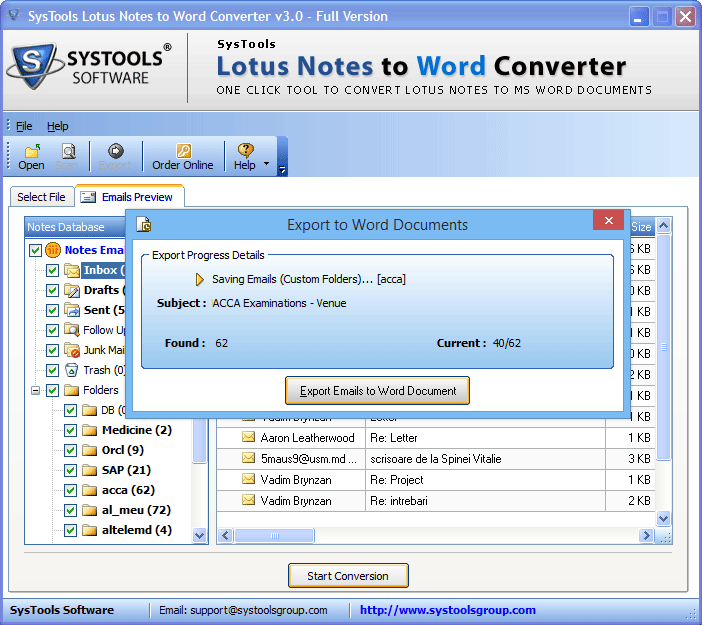 ---
As the process of Migration will be completed a message box will pop up to show you the location of items that are converted. Click on Ok Button to exit from the software.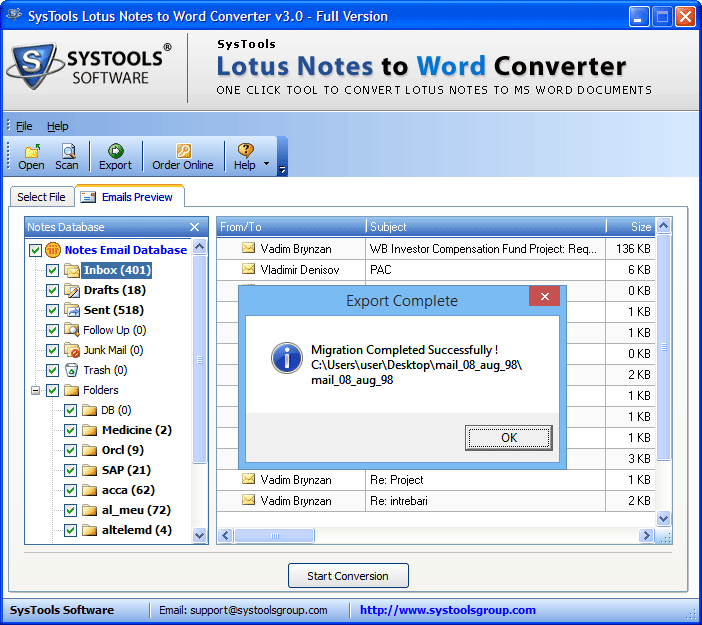 ---
Navigate to the location where software has saved the converted emails as .doc files.